There is no doubt that Glass Tick is one of the most reputable glass pipe manufacturers in China and around the world. It is our goal to manufacture high-quality glass pipe replacements that are available in a variety of styles. For a long lasting replacement, we use only the best materials on the market. With over 20 years of experience in manufacturing, we have developed valuable expertise that enables us to partner with you. Glass Tick can meet your needs if you want high quality glass pipe.

Still can't find what you're looking for? More products are available by contacting our consultants.
Why Choose Glass Tick Glass Smoking Set?
Glass Pipe Size
Various sizes of glass pipe are available from us. In addition, we modify our products to meet the needs of our customers' brands.
Our glass pipe options come in a variety of sizes to make the production process as easy and efficient as possible. You can rely on our packaging experts to develop a solution for any smoking combination.
glass pipe color
Our glass pipe can be manufactured in any color of your choice, including blue, amber, green, and yellow. Customers love colorful bottles, which can also serve as business logos.
glass pipe shape
In order to ensure your intended merchandise complements your glass pipes, all forms of glass pipes can be fabricated as part of our bespoke solutions.
Choosing the Right Glass Smoking Set
Historically, hookahs have been available in three sizes: portable, tabletop, and full-size (small, medium, and large). A mini hookah, it is easy to carry because it is lightweight and fits in a suitcase or backpack. This medium-sized hookah can be placed comfortably on a table, nightstand, or desk, allowing you to control the temperature without having to stand up. The large model is noticeably taller and heavier, making it an ideal floor centerpiece for group smoking sessions.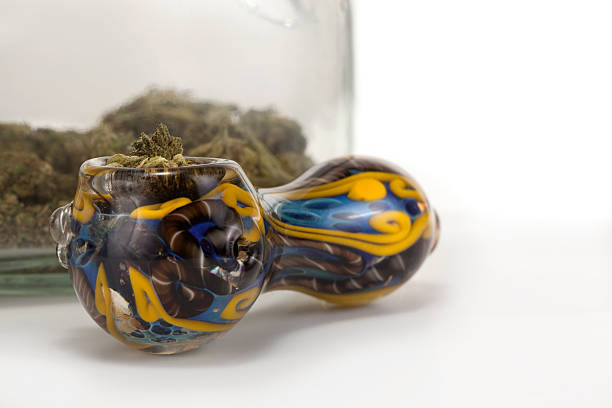 mini glass smoking set | Glass Pipe
Take a look at our mini smoking set made from glass! All of the items in this are made from durable borosilicate glass, including the mini bong, pipe, and bubbler. Whether you're a first-time smoker or an experienced pro, there is perfect for anyone looking for a new and stylish way to enjoy their smoking material.
medium smoking set | Bongs | Hookah

Whether you're having a small gathering or using it alone, a medium sized hookah is the perfect size. Neither too big nor too small, it's easy to set up and take down.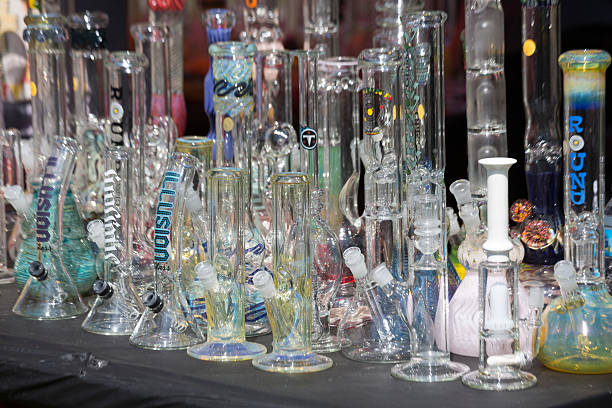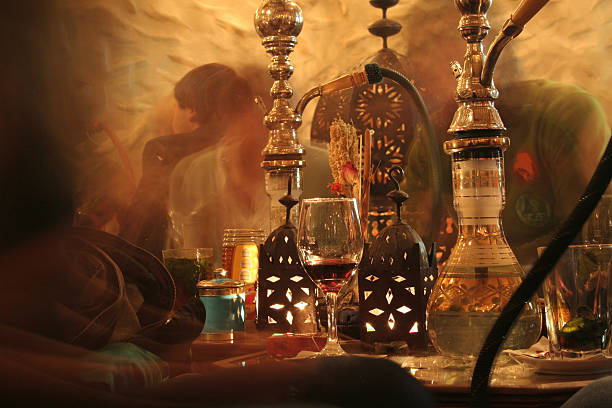 Large Smoking Set | Hookah
A large hookah is a great way to enjoy your favorite hookah tobacco flavors. No matter what you do, they will ensure that you have an enjoyable vaping experience, no matter if you're sharing or vaping alone.
Frequently Asked Questions
Answers to the most frequently asked questions about glass smoking sets
Hookahs are used to smoke flavored tobacco or hookah hookah. Smoke is produced by hookahs that are baked with charcoal. After passing through the hookah, the smoke is filtered and cooled in the water before being drawn into the hookah.
How does hookah size affect quality?
It is ideal to have a hookah between 24″ and 34″ in height for a combination of stability, performance, and ease of use. A tall hookah has a larger water bottom, can hold more smoke, and produces larger clouds, but can be top-heavy. Travel and storage are made easier with smaller hookahs. In terms of performance, big or small hookahs don't differ much.
When should I clean my hookah?
After each smoking session, you should rinse your hookah, hookah hose, and hookah bowl. Cleaning with 420 Cleaning Solution at least every 3 to 4 times will ensure optimum performance and eliminate sauce and bacteria buildup.
How well do multipipe hookahs perform compared to single pipe hookahs?
For best performance, use a single-hose hookah. One-hose hookahs are more airtight and provide a better smoking experience. There are also advantages to multi-pipe shisha, such as 2-pipe shisha, 3-pipe shisha, and 4-pipe shisha. Smoking with a large group is great with them. With the right hookah parts and hookah accessories, a multi-pipe hookah can be converted back to a single-pipe hookah.